Derek Plunkett is a full-time practitioner in the field of healing and conscious growth.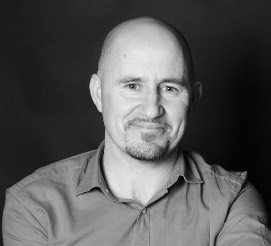 "I have been on a conscious path for over twenty years working on my own healing and personal growth, and supporting others on theirs. I have studied many healing modalities; physical, mental and energetic processes, conscious awakening and spiritual development.
These include Transforming Cellular Memory, Neuro Linguistic Programming, Amatsu(Japanese physical therapy) Cranio-Sacral Therapy, Applied Kinesiology and Remedial Massage. I was recognised as an Amatsu teacher spending six years teaching this powerful therapy. I also studied Martial Arts for 25 years and attained the rank of 6th dan black belt in the Japanese art of Bujinkan Budo Taijutsu.
My studies have brought me to Europe, the U.S. and Asia, where I have been fortunate to study with many skilled and wise masters in the fields of healing- physical, emotional and spiritual, consciousness, meditation, martial arts and integrated movement. Initially led to seeking alternative methods of healing motivated by my own chronic back pain and the mental and emotional frustration that went with it. My focus was always to find what worked best and I attended many therapists and healers, researching and trying out many approaches and philosophies . I became keenly fascinated and even envious of those people who managed, even thrived in the face of stress and challenge. I developed a strong desire to learn their skills and mindsets so I could do the same, having struggled with personal confidence, self esteem issues and frustration for years. I have come to learn that these strategies, skills and behaviours can be successfully learned and have used them to help myself and improve the quality of life for others.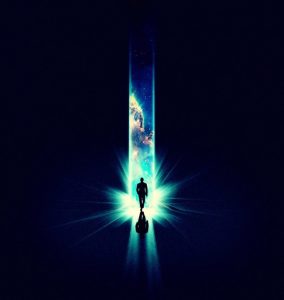 Part of that journey is being able to apply the techniques and strategies from all I have studied along with the development of my own approach, philosophy and intuition as expressed in Transformative Energy Healing (TEH) to best help each unique individual to resolve their own personal challenges successfully. Much of my focus is to awaken others to their latent resourcefulness and capabilities and reconnect them with their personal power and healing. I believe we all have an untapped source of potency and power that we have yet to discover within. Often much more than we are currently displaying in our lives. I believe that once we connect with these potentials, awaken to our resourcefulness, apply them and direct them, our lives will be enhanced physically, mentally, emotionally, financially and spiritually. I believe that from this deeply empowered place, living from integrated hearts, minds and souls, we can live truly fulfilled lives. I am passionate in helping others to access this well of creativity and power within, so they can live from a deeply empowered and connected place. l am committed to continually learning and developing personally and professionally. My mission is to help awaken people to the truth that lies within. To live from a place of real personal power in the world, where we can contribute and share our talents with others whilst joyfully fulfilling our own destiny".